DéFrog Yourself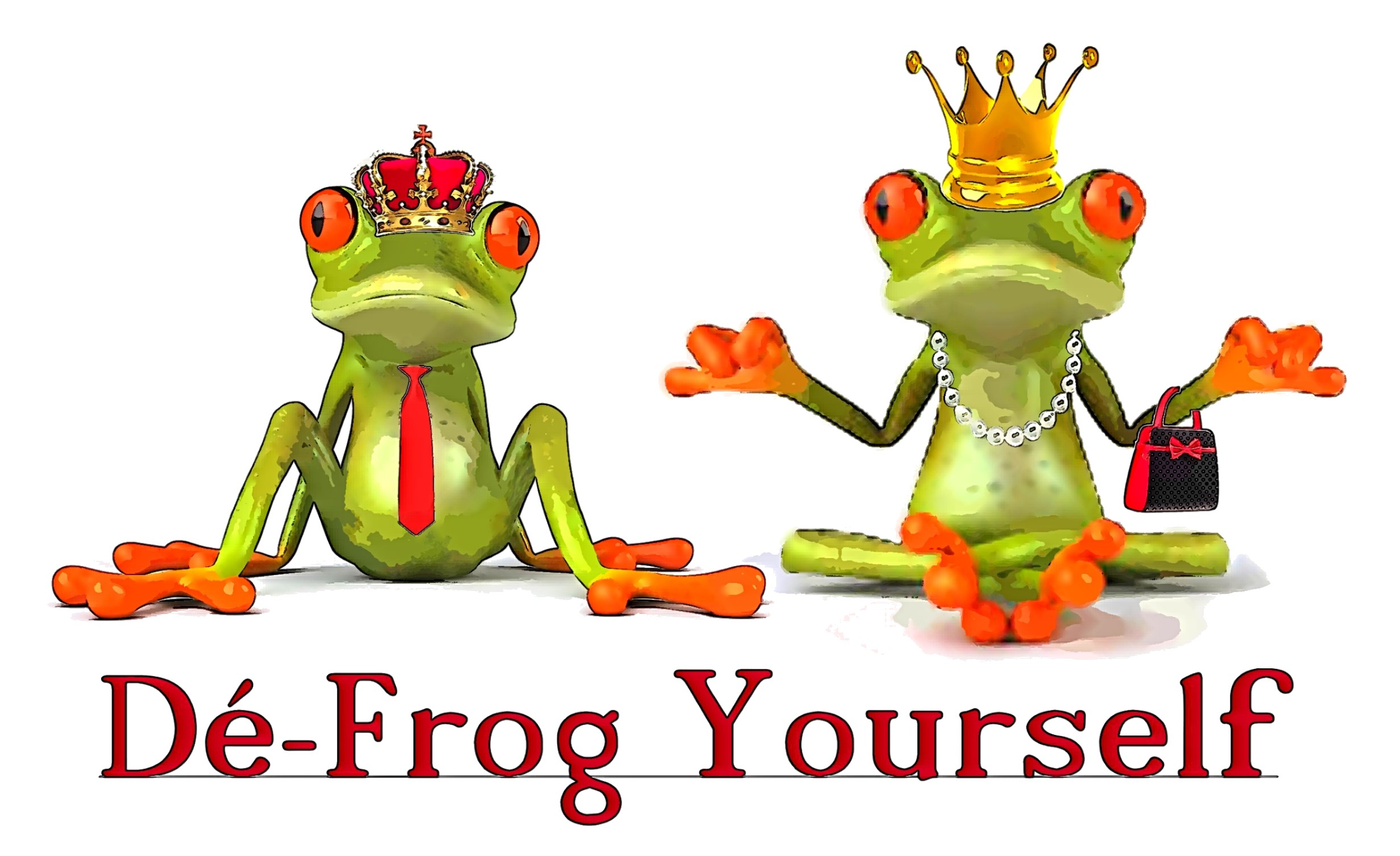 The philosophy:
Hello, welcome and congratulations with your first step on the journey that will change your life entirely.
My name is Paul Everaert, co-founder of the Pinecone Institute, and I'd love to share some interesting experiences with you.
When I was 16 years old and after a few difficult years of being young, I decided to go for whatever brings me quality in my life. And it did!
A few months before my 17th birthday I fell in love with a girl that made me believe in my possibilities.
The way she loved me was so real and so different that she turned me into a prince. That's why she will always be my Princess.
Years later, I left school as a car mechanic in the lowest level I could get at that time.
But always with the urge to learn more and to get more out of life. And it did!
!!You even don't need an other person to turn yourself into a prince!!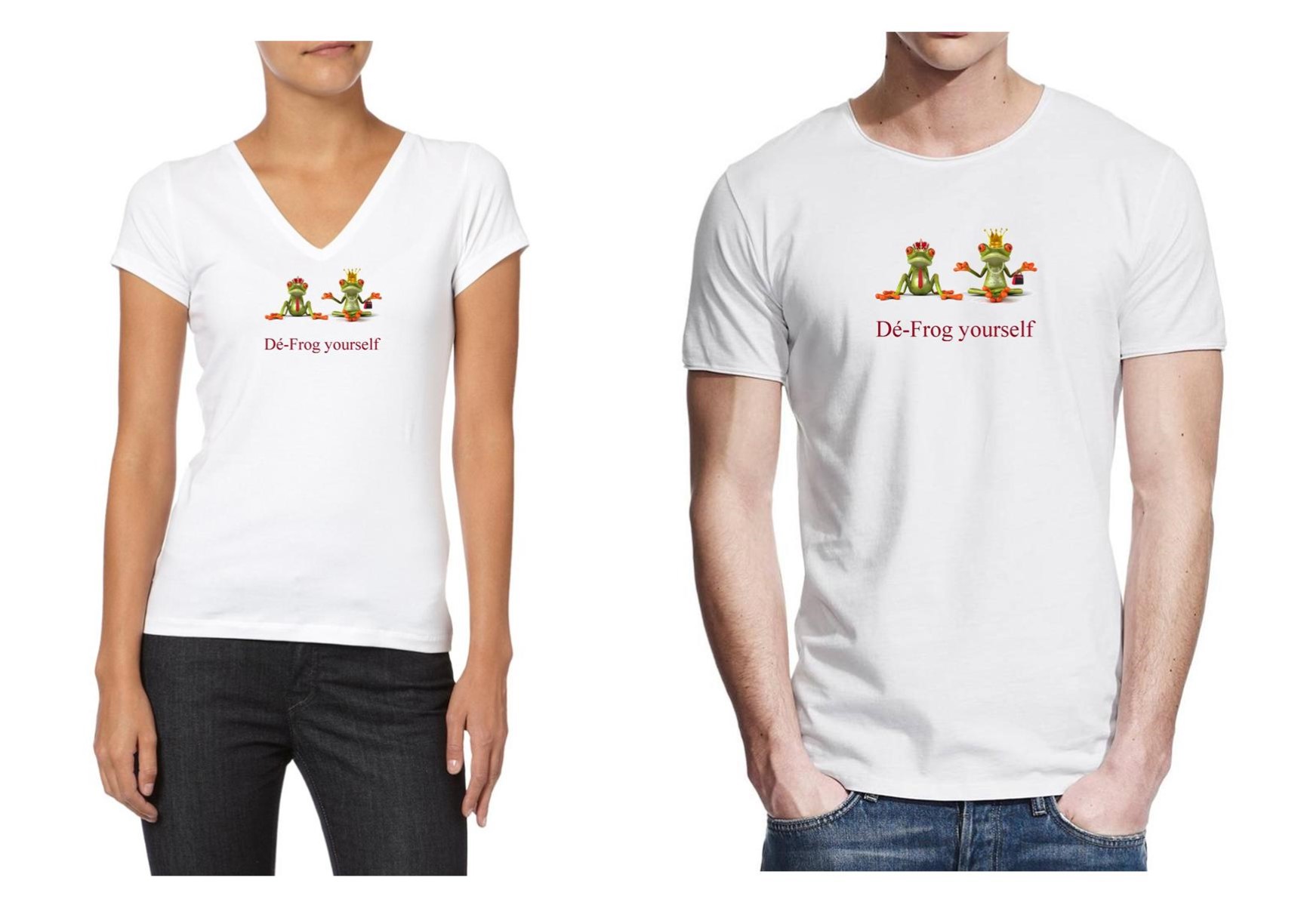 During the 10 months that I had to serve in the Belgium army, I learned French. Then I started to work as a car mechanic bit and I also started to studied psychology, read books about marketing, sales, personal development, neurology and anything that could make me grow. And it did!
I tried new jobs, accepted new challenges. Some worked out very well and others were real disasters, but as always, I learned as much as possible.
I understood that anyone can learn and become anything, and I discovered how.
Later I became self-employed and took the opportunity to coach unemployed people in starting their own company. And I loved it!
This experience brought me the idea to start the "Network for Coaching in Personal Development" in Belgium from where I teach people to become successful in Life. Whatever that means for that person.
In march 2017, my Queen and I were married for 30 years and spent a week in Rome. There I decided to reform my training programs in English, video material and go worldwide. What a adventure!
Now, It took me over 30 years to become who I am now because I had to find and gather all the pieces and build my own way.
If I can do it, you can do it. Right?!
So, If you want to discover your possibilities and develop yourself to a massive success but you don't have to waste 30 years, I am ready to share all my insights with you and guide you to make sure "You" get your own success story.